Abdulhadi al-Khawaja
Abdulhadi Al-Khawaja is a prominent human rights defender and Danish citizen who was detained in 2011 in Bahrain after having been part of peaceful protests calling for fundamental freedoms in the country. He remains in prison until this day.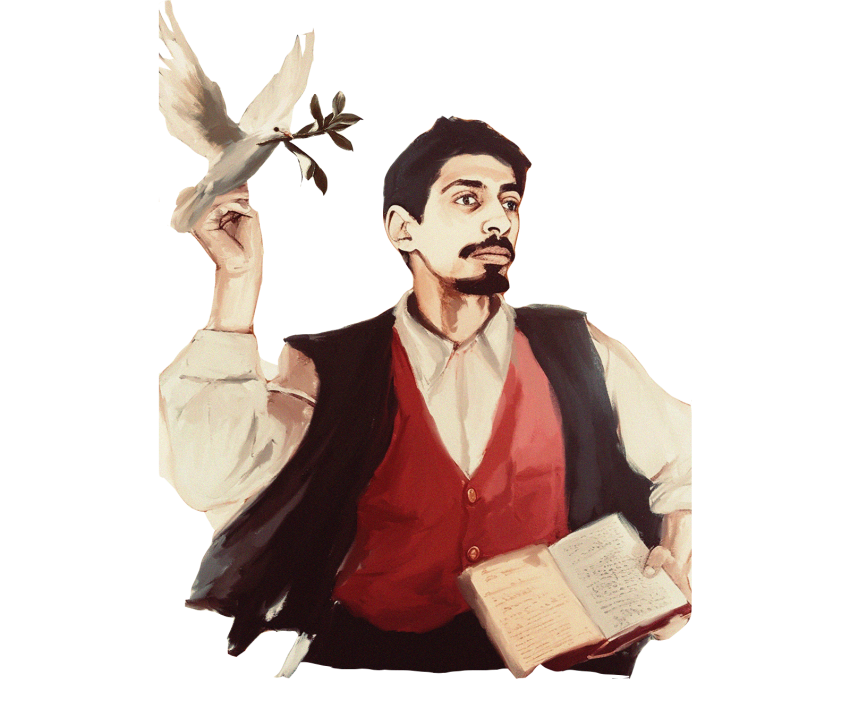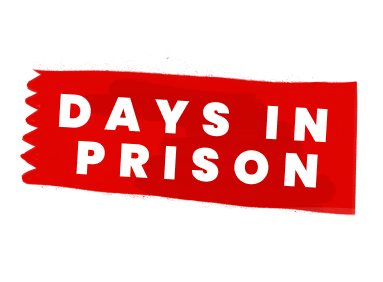 Al-Khawaja is a life-long human rights defender, activist and leader, founder and former president of the Bahrain Center for Human Rights, co-founder of the Gulf Center for Human Rights, former MENA Protection Coordinator at Front Line Defenders, published writer and poet, Nobel Peace Prize nominee, husband, father, and grandfather.
Al-Khawaja has always believed in human rights, solidarity building, and transformational change, and he has fiercely defended his beliefs for decades. For Al-Khawaja, no person is larger than the cause, and for him, progress is obtained when we find the leader within ourselves.
Al-Khawaja's voice remains a beacon of hope for change and he has courageously inspired others to shape their own political demands.**
Al-Khawaja is a dual Danish-Bahraini citizen. He has been in prison for over 11 years and he is in urgent need of international help. We kindly ask for your support in calling for his release.
Al-Khawaja is the winner of four prominent human rights awards:

Martin Ennals Award for Human Rights Defenders 2022

Dignity World Wihout Torture 2013

Politiken Freedom Award 2012

Freedom House Freedom Award 2012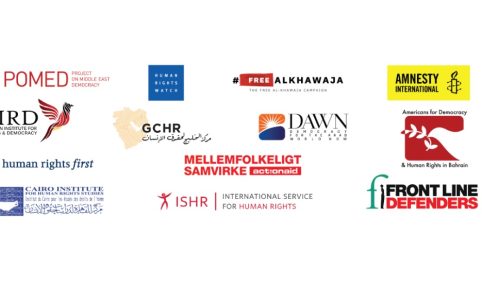 Aug 16, 2023
August 16, 2023 Ambassador Henry Wooster Principal Deputy Assistant Secretary for Near Eastern Affairs 2201 C Street NW Washington, DC 20520 Dear Ambassador Wooster, We, the undersigned organizations, are writing with urgent concern for the life of Abdulha...