About Abdulhadi Al-Khawaja
Abdulhadi Al-Khawaja is a life-long human rights defender. He became engaged in activism in the 1970s after studying abroad. Working to improve human rights in Bahrain, his Bahraini citizenship was revoked, which forced Al-Khawaja and his family to live in exile. Al-Khawaja and his family were granted political asylum in Denmark in 1991 where they quickly learned Danish and became active in Danish society. From Denmark he founded the Bahrain Human Rights Organization (BHRO) and worked with the UN for the release of political prisoners in Bahrain. He was the first civil society representative to speak at a Universal Periodic Review session in Geneva.
Al-Khawaja and his family lived for 12 years in exile in Denmark where they became Danish citizens. The family returned to Bahrain in 2001 because the government had shown signs of reform willingness and promised to re-grant people who had been exiled Bahraini citizenship. Al-Khawaja went back with a clear intent to improve the human rights situation in the country.
Between 2001 and 2011, Al-Khawaja was subject to threats, harassment, detention, unfair trial and physical assault, because of his peaceful activities calling for democratic and human rights reforms in Bahrain during this time.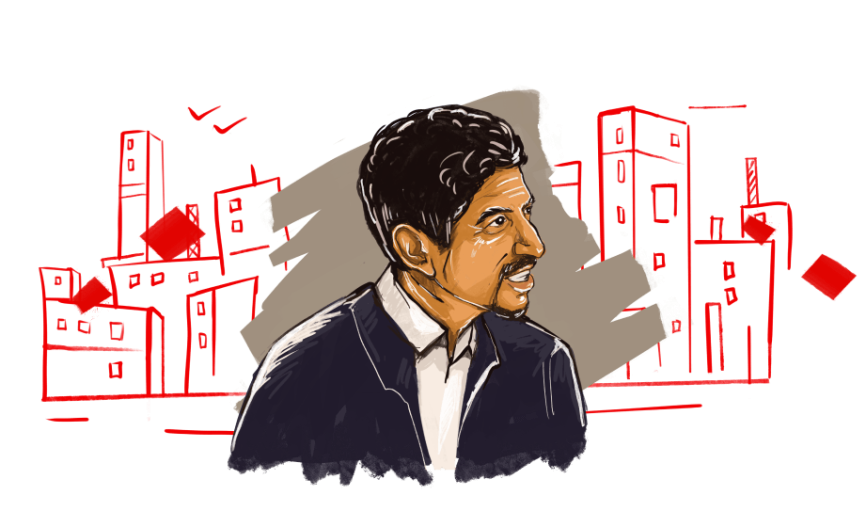 Inspired by protests in Tunisia and Egypt, Bahrain witnessed a series of peaceful anti-government protests, most prominently from 14 February 2011 – 18 March 2011. Calling for, among other things, the drafting of a new Constitution, ending economic and human rights violations, and fair elections and freedom, the demonstrations were brutally suppressed by the authorities resulting in the deaths of nearly 100 people and the arrest and torture of thousands. During the uprising, Al-Khawaja led peaceful pro-democracy protests across Bahrain and organized peaceful awareness-raising and human rights education.
On 9 April 2011, Al-Khawaja was violently arrested, resulting in multiple injuries, most notably four fractures in his cheekbone and jaw. In June 2011, Al-Khawaja was tried by a special military court together with other well-known opposition leaders, known as the "Bahrain 13". Here, Al-Khawaja was sentenced to life in prison, despite grave concerns from the international community about unfair trials that did not comply with Bahraini criminal law or international fair trial standards. Upon receiving the sentence, Al-Khawaja raised a fist and said "we will continue on the path of peaceful resistance" due to which he was taken outside the courtroom and beaten.
During his arrest and time in prison, Al-Khawaja has been systematically tortured, physically and sexually abused, and subjected to lengthy solitary confinement. He has been denied access to adequate medical treatment. As a direct consequence of his imprisonment, torture and several hunger strikes, Al-Khawaja's health is in dire need of attention.
Al-Khawaja's work and activism for civil, democratic and human rights include working as the Middle East and North Africa Protection Coordinator for Front Line Defenders – the International Foundation for the Protection of Human Rights Defenders, co-founding the Gulf Center for Human Rights (GCHR), and co-founding and directing the Bahrain Center for Human Rights (BCHR).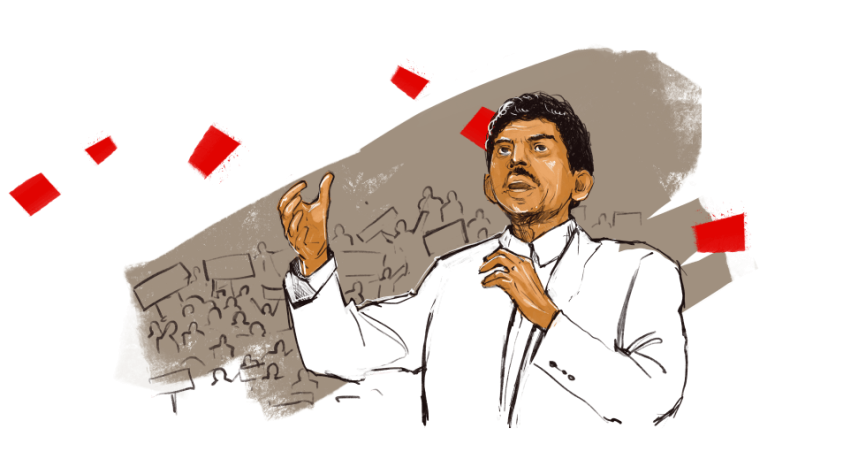 Al-Khawaja is furthermore the winner of several prominent human rights awards, including the Martin Ennals Award for Human Rights Defenders 2022, Dignity World Without Torture 2013, Politiken Freedom Award 2012, and Freedom House Freedom Award 2012. He was also a Nobel Peace Prize nominee in 2013 together with his daughters, Zainab and Maryam Al-Khawaja.
Gallery: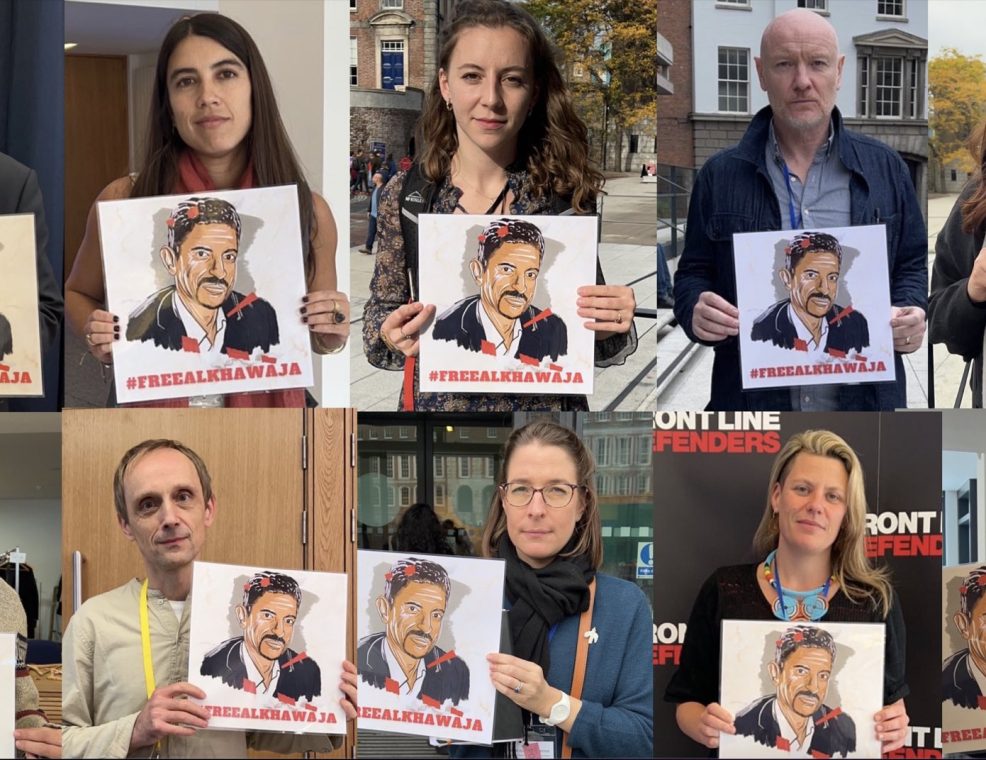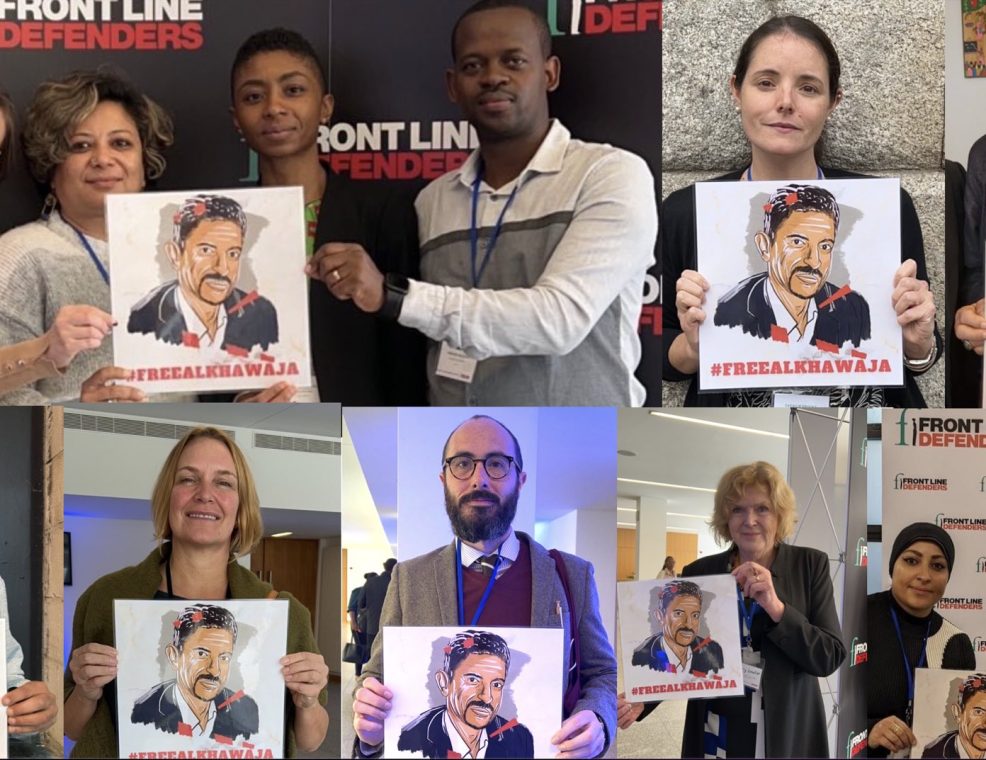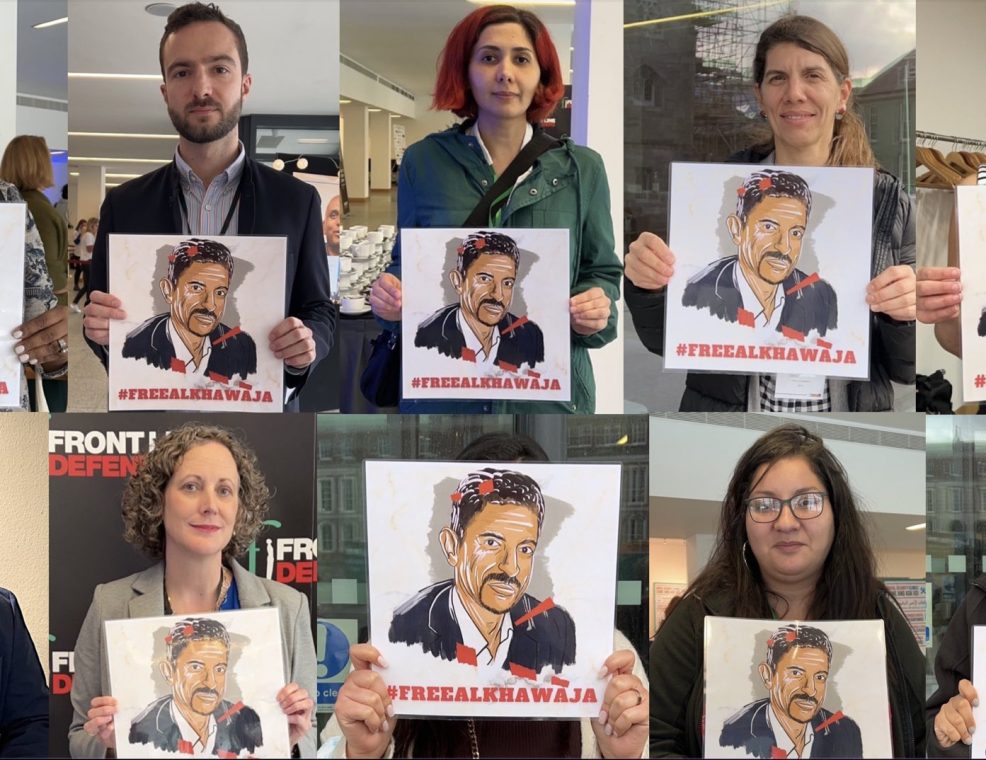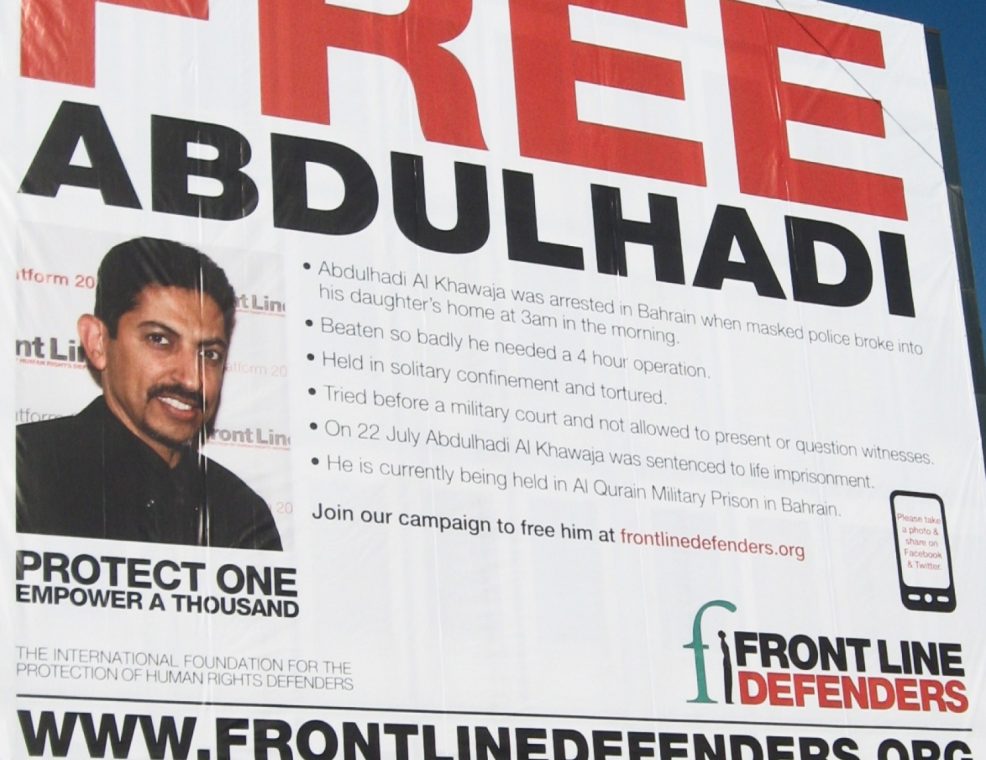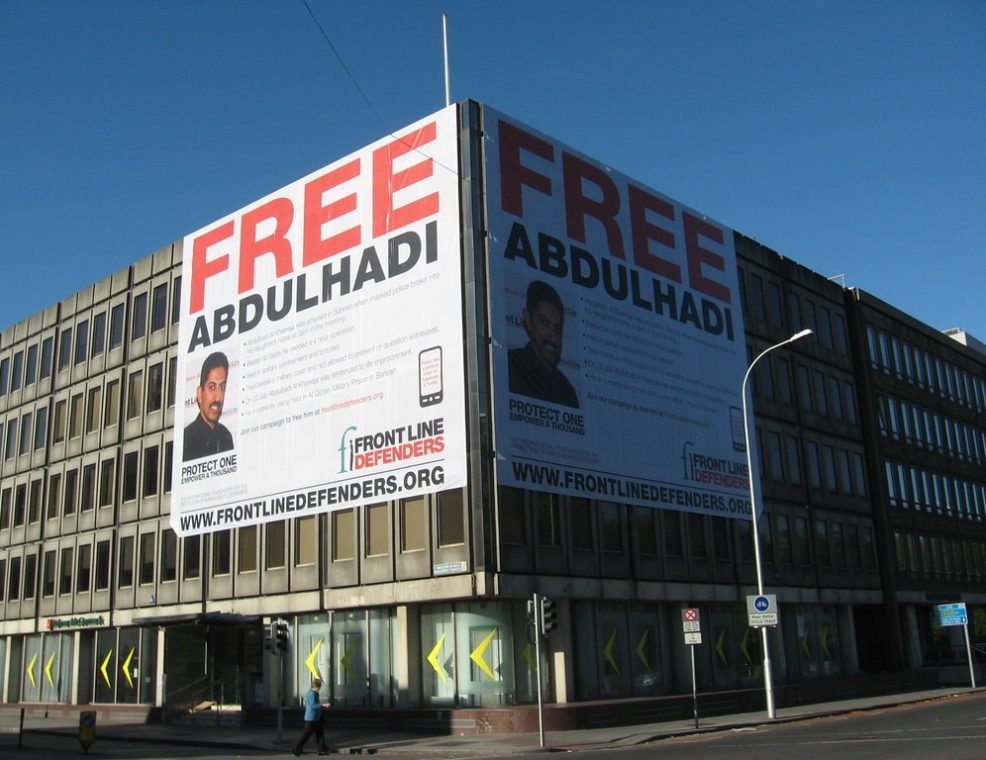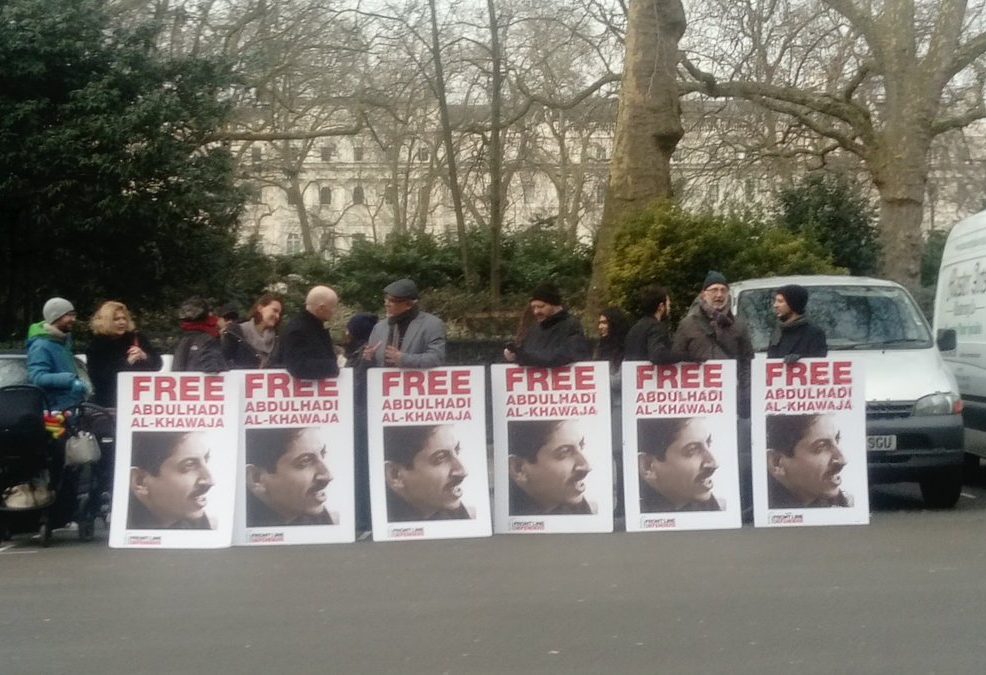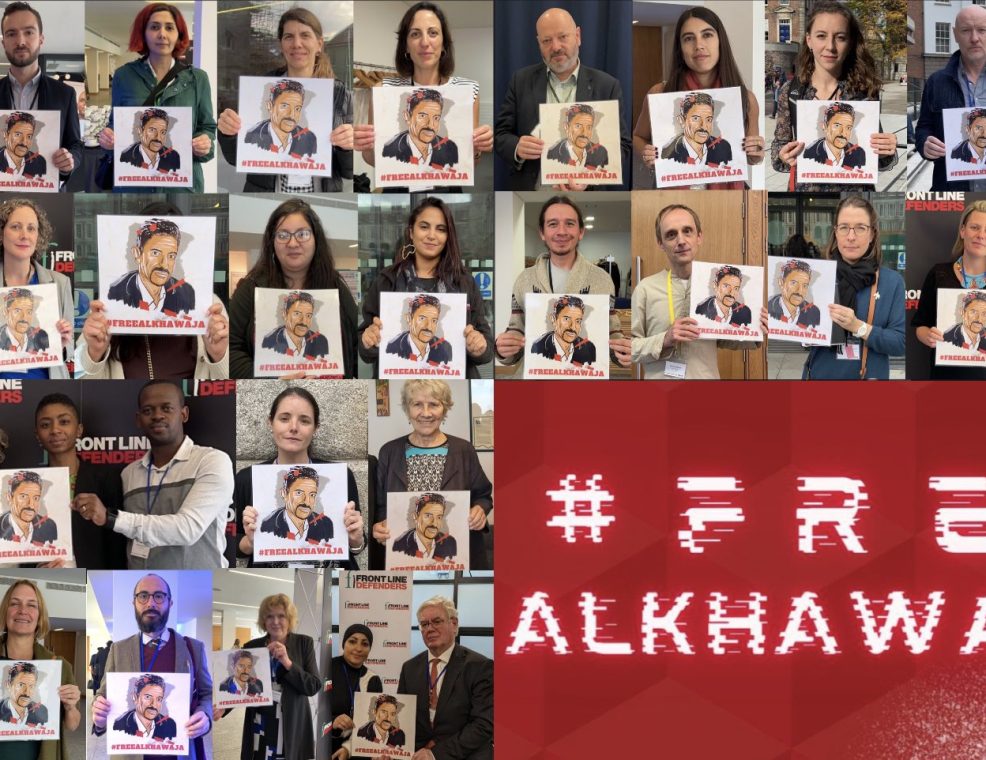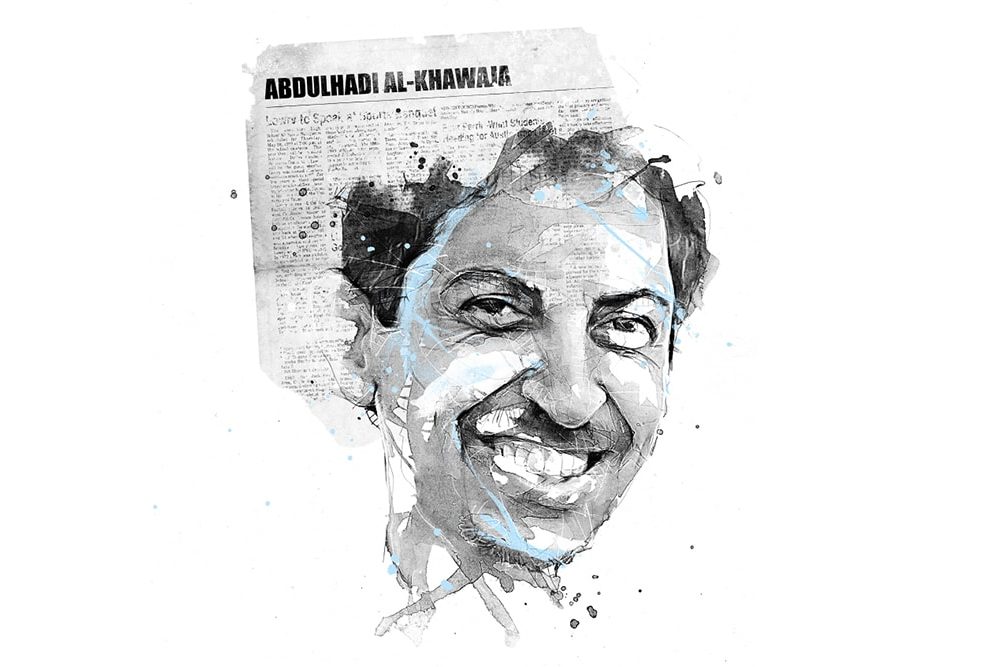 Illustration by Florian Nicole for IFEX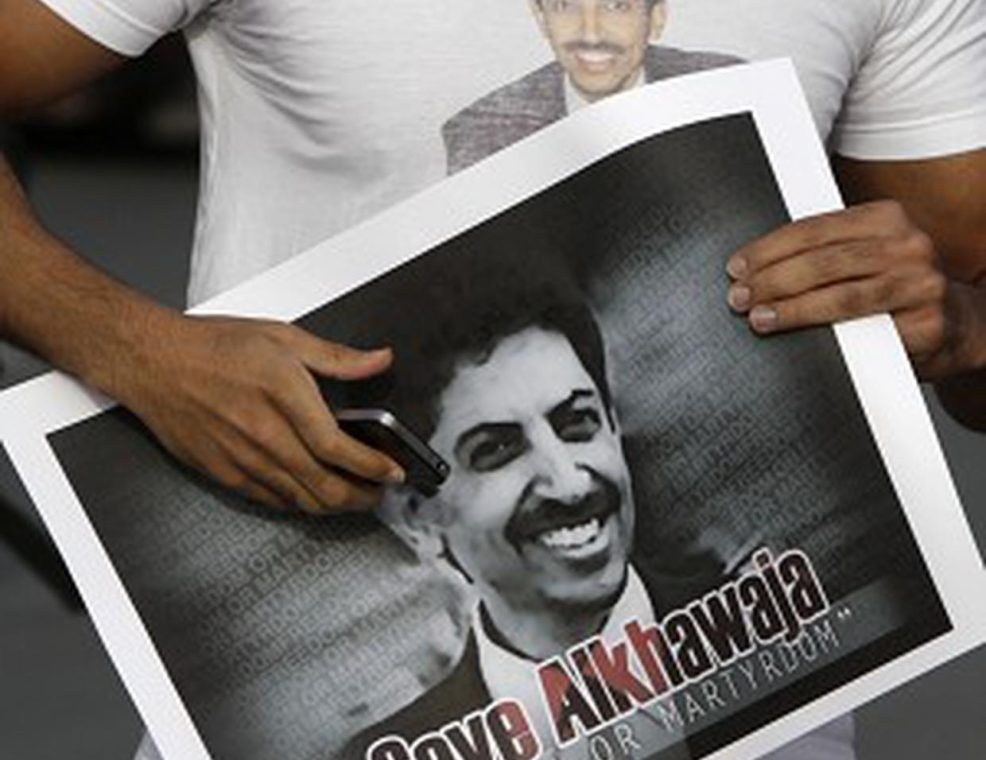 Latest petitions: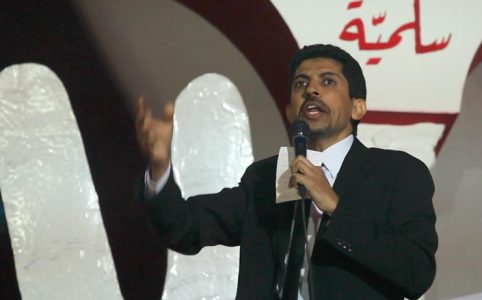 Nov 03, 2022
Den danske statsborger og menneskerettighedsforkæmper Abdul-Hadi Al-Khawaja har indtil videre siddet 11 år i fængsel for at deltage i fredelige protester for demokrati. FN mener ikke, at Danmark har gjort nok for at få ham løsladt. Kræv, at regeringen offentligt siger, at Bahr...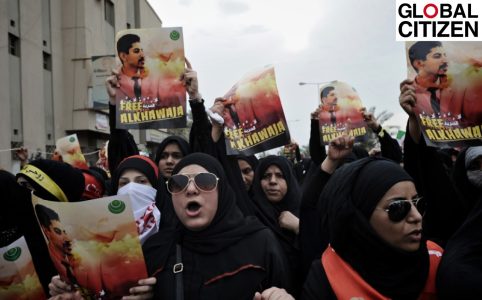 Sep 19, 2022
Eleven years ago, human rights defender, AbdulHadi Abdulla Hubail al-Khawaja was violently arrested and unfairly sentenced to life at Jau prison in Bahrain for his role in organizing peaceful protests to defend the realization of human rights and political reform for Bahrainis.